Urban Vision Realty
Panama offers a favorable environment for real estate investment. Its remarkable economic growth, strategic location, modern infrastructure, tax benefits, political and legal stability coupled with a continuously expanding market, makes this country an extremely attractive option for international investors.
Furthermore, Panamanian laws such as Law 41 and the Foreign Investment Law, provide various benefits and significant advantages for those interested in investing in the real estate sector. These tax incentives and growth opportunities further enhance the possibilities of achieving profitability and success in your investments in Panama.
Thus, we are pleased to announce that we have expanded our services to offer our clients opportunities in the real estate market through our new company, URBAN VISION REALTY.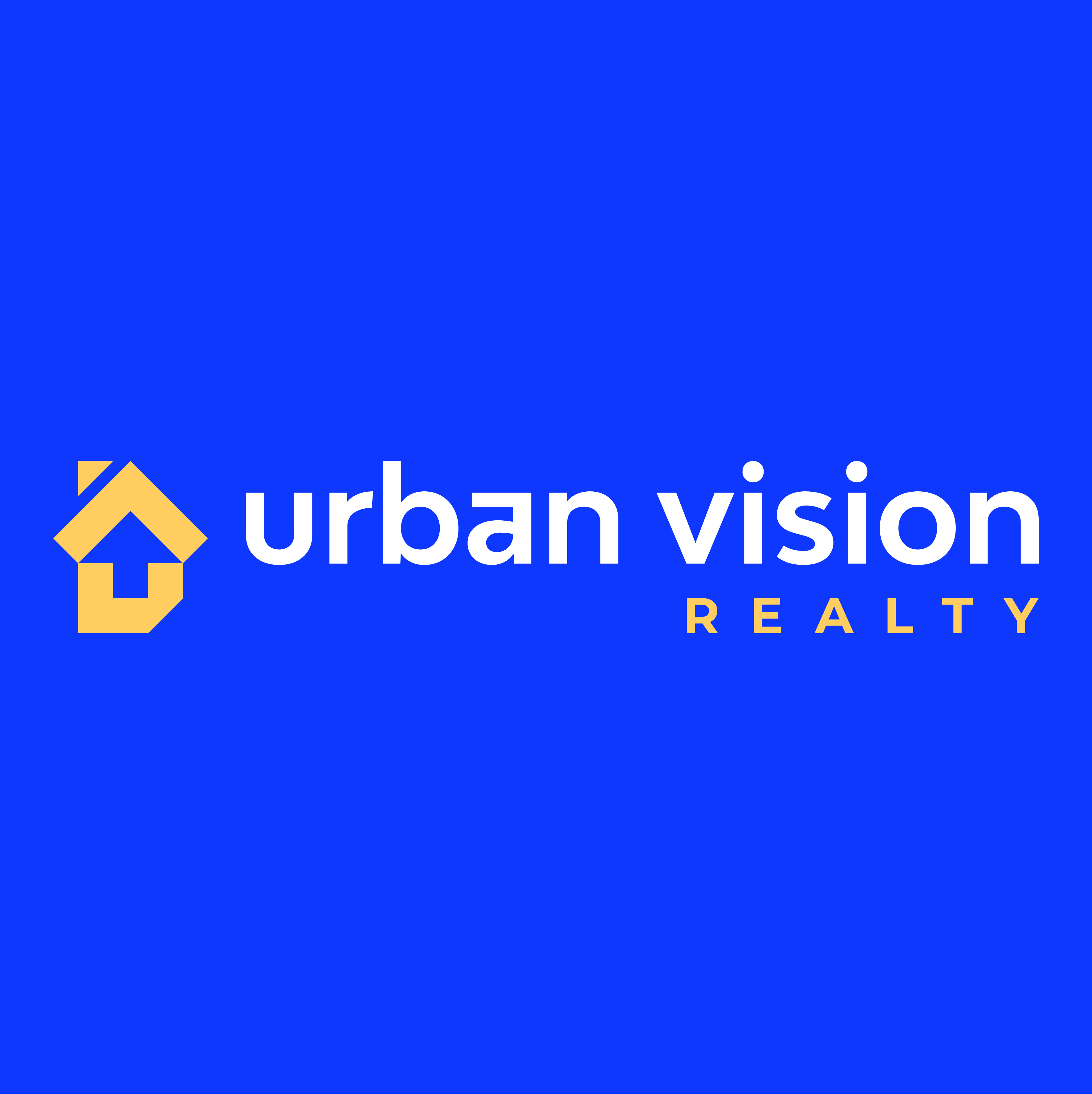 Our primary goal is to provide reliable guidance and the best alternatives so you can make successful investment decisions. We are committed to offering exceptional service, working closely with you to achieve the best results in this prosperous market.
Contact us
Distinguished client, for a better understanding of your needs, it is necessary to complete the following form. We shall receive your consultations immediately and can answer any question in less than 24 hours.