Rodrigo Molina Ortega
&
Asociados
Rodrigo Molina Ortega & Asociados is one of the most renowned Law firms in the Republic of Panama. It has more than forty years of experience providing counseling and practice of Law.
Engaged in the professional exercise in the Areas of Commercial, Mercatile, Maritime, Civil, Laboral and Intellectual Property Law, representing important institutions, companies and corporations.
The team
The firm has highly qualified and experienced personnel to offer the clients professionalism and satisfaction in all legal services requested, as well as in Counseling and Management.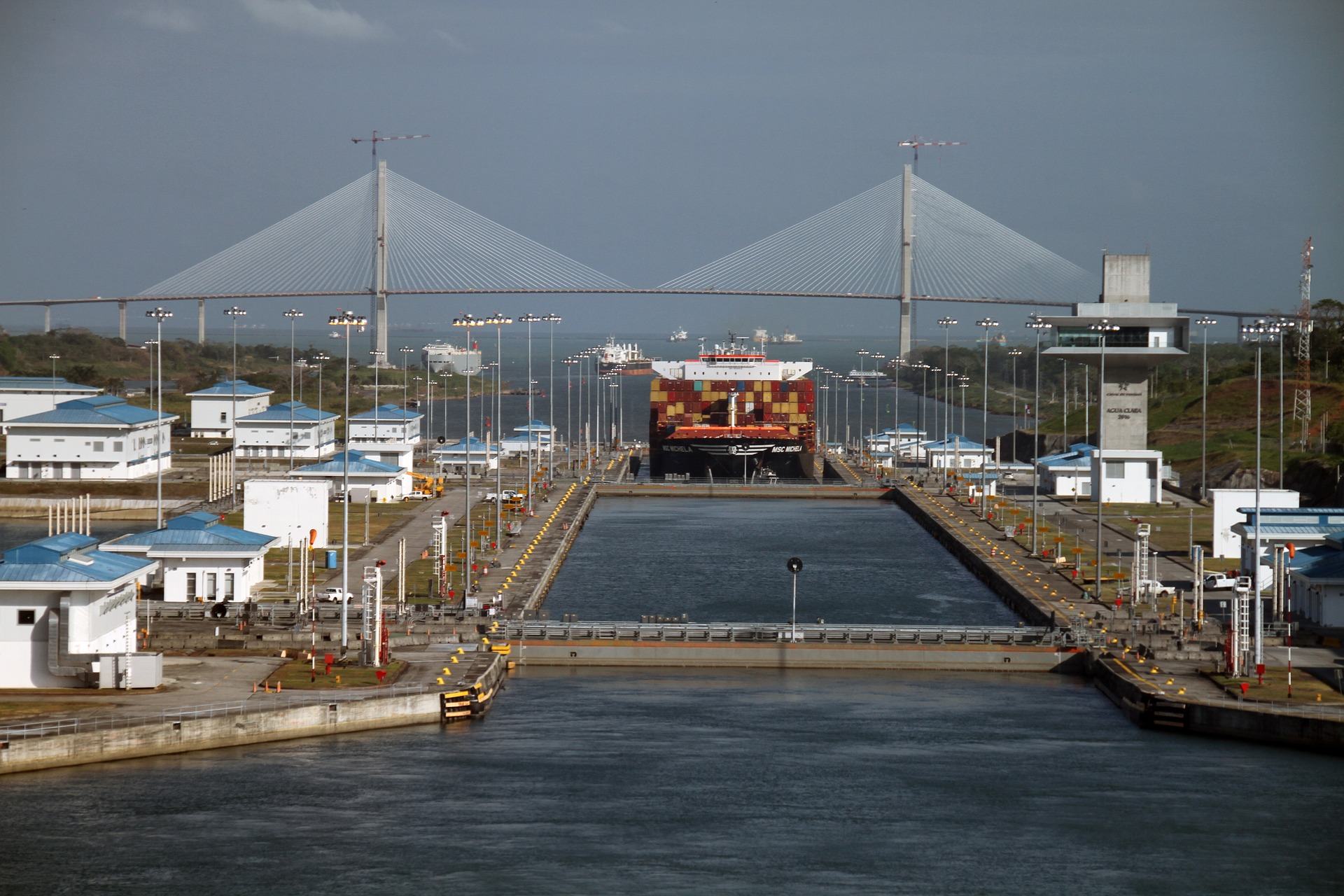 Want to get in touch?
We shall receive your consultations immediately and can answer any question in less than 24 hours.