Services
Due to the geographical and strategic position of the Republic of Panama as an international financial center, we provide general Legal Counseling required by national and international persons and companies.
Panama has one of the most enviable banking centers of the region with more than 80 international banks having a branch in the Republic of Panama, investments in the real-estate area, the enlargement of the Panama Canal and other MEGA PROJECTS which make Panama the center of attention of foreign investors which rely on its growing economy.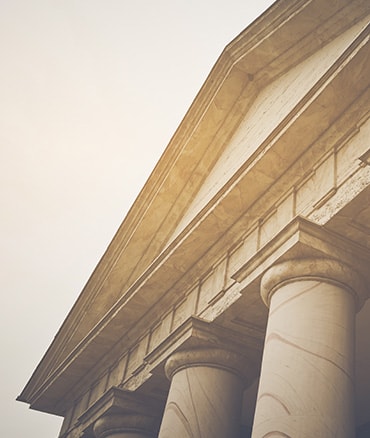 Commercial Law
With its broad trajectory, Rodrigo Molina Ortega & Asociados offers complete counseling to its national and international clients in all mercantile transactions in the country, participating in the negotiation and elaboration of sale and purchase agreements, merger agreements, agency and distribution agreements, mercantile mandates and bank operations.
It offers incorporation and administration services for Corporations, Foundations of Private Interest, Elaboration of Minutes, General Powers of Attorney, opening and handling bank accounts.
Commercial Law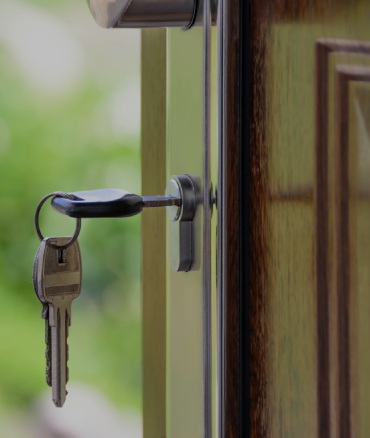 Real Estates
The act of purchasing properties in Panama is very similar as in other countries of the region, being a fast, safe and trustworthy procedure.
Most properties have titles registered in the Property Division of the Public Registry of Panama, being able to purchase insurance for said property, the use of traditional mortgages, as well as other available bank products and within its legal system, Panama has laws that protect foreign investors and guarantee possessory rights of land and properties.
Panama is becoming a very popular destination for vacations or as a country to retire, making investments in Panama very attractive for tourists, retired people (retirees and pensioners) and investors.
Panama offers an excellent incentive program for retirees, a pleasant tropical climate, a low cost of living, a low level of crime which guarantees security and a series of tax incentives, which together offer a retirement package unmatched by others. countries in the region.
For foreign investors, Panama offers several important incentives including the economy based on the dollar of the United States of America, the operations of the Colon Free Zone, and the existence of the International Financial Center, among others.
Real Estates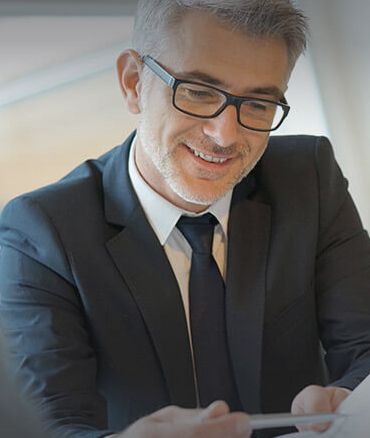 Immigration Law
In this area, we handle for our clients all documentation related with their entrance and exit of the country, as well as the regularization of their immigration status and of his/her family.
Panama offers an excellent opportunity for the establishment of pensioned tourists, investors, foreign retired annuitants, executives and technicians, our Firm having the capability and experience in the handling of all types of Visas, permanent residence permits in the country and naturalization papers.
Immigration Law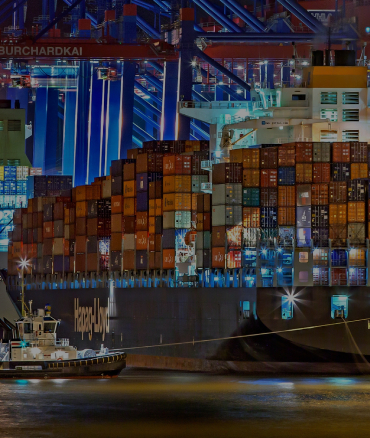 Registration of Ships
The registration of ships of Panama occupies the first place within the greatest in the world, in relation to number of ships as well as tonnage. This is because we have a safe and reliable registration by large financial and banking institutions.
The Firm offers the following services, among others: Registration of Ships, provisional, definite and extensions; radio licenses, minimum crew certificates, Special Navigation Licenses; Registration and Cancellation of Mortgages, among others.
Registration of Ships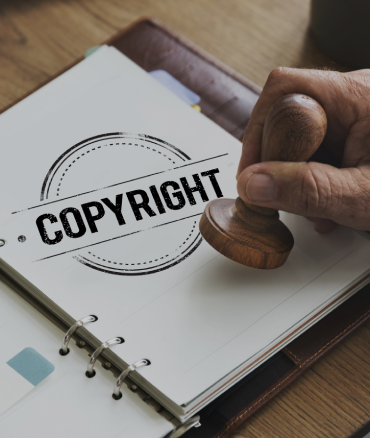 Intellectual and Industrial Property
Panama protects the Intellectual and Industrial property of nationals and foreigners through its legislation on invention patents, utility models, industrial models or drawings, industrial or commercial secrets, collective and guarantee trademarks, indications of source, denominations of origin, expressions or signals of advertisements and commercial names.
The firm provides complete counseling to important national and foreign clients in everything related with the registration and protection procedure of the intellectual property, offering services of Registration of Trademarks, Registration of patents and all related procedures.
Intellectual and Industrial Property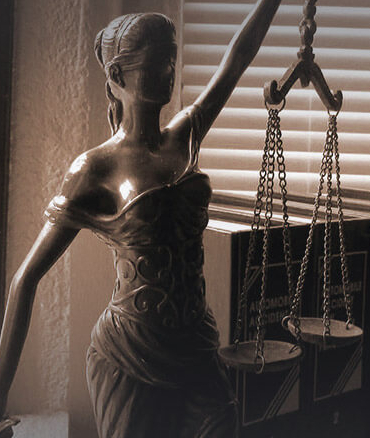 Arbitration and Mediation
By means of Decree Law No. 5 of July 8, 1999, in Panama the subjects of arbitration, conciliation and mediation are regulated. Arbitration institutions can be established provided they are authorized by the Ministry of Government and Justice. As a commercial and financial center, commercial arbitrations, national and international, can be offered.
There are specialized centers to learn about the petitions of arbitrations institutionalized in law or equity, national and international. Procedures are simple, easy to understand and apply and there is no procedural requirement. The award is considered "res judicata" and enforceable. Conciliation is also considered a method of peaceful solution of conflicts, whereby the parties consider the solution of their own conflicts with the intervention of a facilitator named Conciliator, being duly qualified.
The Mediation as an alternate method for the solution of conflicts is an adversarial procedure, its objective being reaching and facilitating the communication between the parties by the intervention of a competent third party named Mediator, in order to reach an agreement from them to conclude the conflict or controversy. The mediation may be public or private and may be institutional or independent, and matters subject to transaction, cancellation and negotiation and others regulated can be submitted to mediation. These matters create a new professional scope in Panama which allows national as well as international companies to reach a peaceful understanding between the parties in controversy at a minor legal cost.
Arbitration and Mediation
This web page is an introduction of our professional experience, as well as an idea of the different areas Panama offers as a country to make investments and businesses in a safe and trustworthy manner. Panama has developed institutions and instruments regulating the commercial activities, being consistent with the worldwide commerce and its service economy. We also offer equipped office rental, relocation and other administrative services such as Forwarding of correspondence, Accounting, Payroll.
Want to get in touch?
We shall receive your consultations immediately and can answer any question in less than 24 hours.